Amman Nagori IV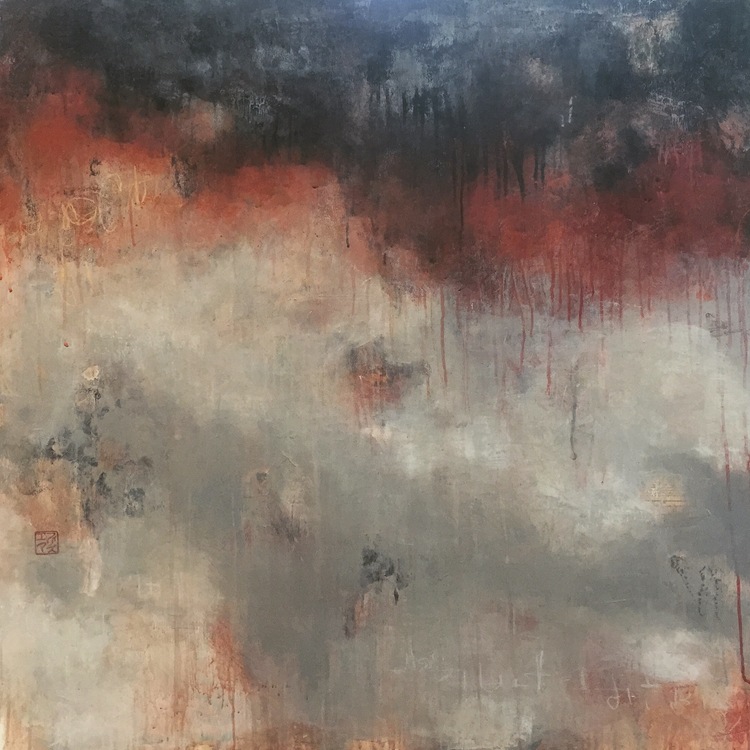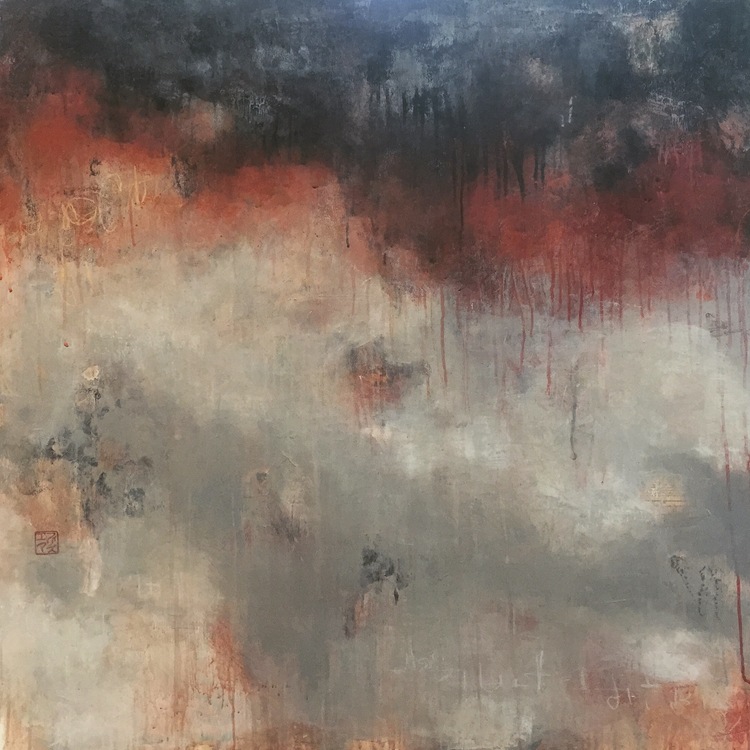 Amman Nagori IV
39" x 39"
Mixed media on wood
(Nagori translates to "relic, memento, a remainder from the past")
Packaging + Shipping:
Each painting comes with a certificate of authenticity signed by Filiz, a description of the artwork, and care instructions. Paintings wrap along the edge of the wooden frame, making additional framing unnecessary.
Please allow 2 weeks for your artwork to be carefully packaged and shipped. The safest and most economical method will be used. You will be sent notification of shipment along with a tracking number as soon as it is on its way to you.
Please note that for paintings over 36" wide, and over 10 lbs, custom crating may be necessary.
If you live in NY state, please contact me to discuss delivery options.
For international orders, please email me directly to calculate shipping costs and arrange delivery.
If you would like to discuss payment options, please don't hesitate to reach out to me.